NAIL SURGERY
What is nail surgery?
Nail surgery is a simple procedure, involving local anaesthetic, usually to treat ingrown toenails. Part or all of the nail is removed and if required a chemical called phenol will be applied to prevent regrowth. Your appointment will usually last approximatey 45 minutes. Nail surgery is successful in at least 97% of people. Adults and children can be treated.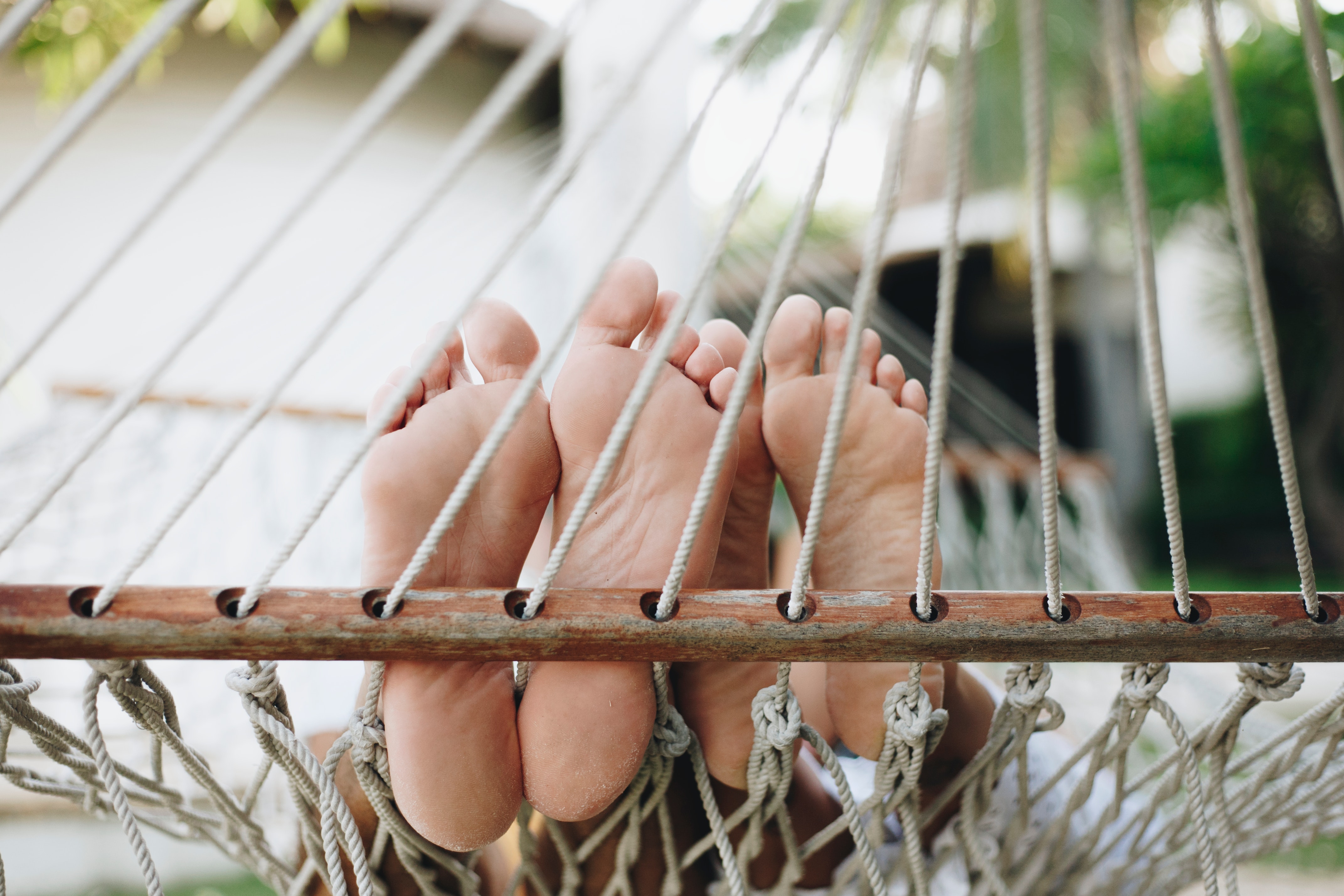 As it is carried out under local anaesthetic it is not painful as the toe is numb. Some people may experience discomfort at the time of the injection of the toe or when the anaesthetic wears off, usually after about two hours. If this is the case simple painkillers such as paracetamol can be taken.
Do all ingrown toenails require nail surgery?
You may not need an operation. The podiatrist will assess whether your problem can be solved in any other way and will advise you of all options.
How soon can I go back to work?
Average overall healing time is 6 weeks. You can go back to work within 3 to 5 days after surgery but will need to continue to dress the toe until it has fully healed.
Can I wear shoes afterwards?
Please bring a pair of open toed sandals to accommodate the bandage on your toe at time of surgery. You will need a lift home or taxi. After that you should be able to wear normal shoes as long as they don't apply excessive pressure on the toe. High heeled shoes are not recommended.

How do I care for my toe after the operation?
After the operation you will have a fairly large dressing on your toe for the first 3 to 5 days. You will need to keep this clean and dry. After that you will be shown in clinic how to apply a thinner dressing and be given a supply to use at home. You will be given full written instructions but can contact the clinic at any time if you have any concerns. The podiatrist will see you once more before you are discharged. Further appointments may be offered if needed. All follow up appointments and dressings are included in the price quoted.
Contact us today to find out more
Call on:             07733 266718
or:                      07738 563910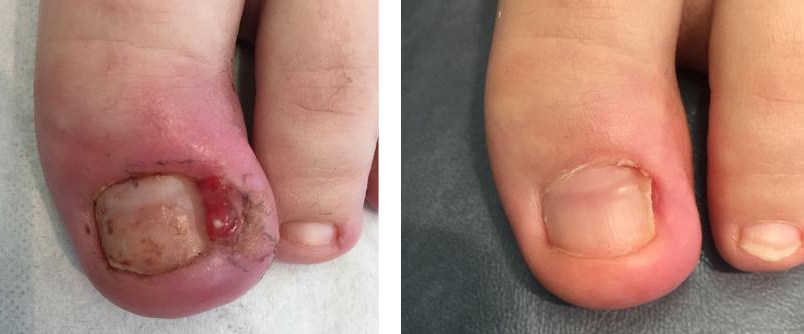 Call us for an appointment
If you have any questions about the services we offer, then give us a call
"Julia has a very caring, confident approach. She is thorough, explains if there are any problems. I have total trust and confidence in Julia."
"It is nice to have a chat whilst having feet done."
"I like the way Julia rings me to remind me of appointments."
"Julia is always very considerate to my well being. She goes that extra mile."
"Julia is always cheerful and takes interest in her customers."
"Julia is very professional and my feet are left feeling silky smooth and pain free."
"I have happily recommended Julia to my friends."
"Julia is always very informative and anticipates any potential problems."
"Never been to a chiropodist before but number one for me!"
Why not leave a review ...