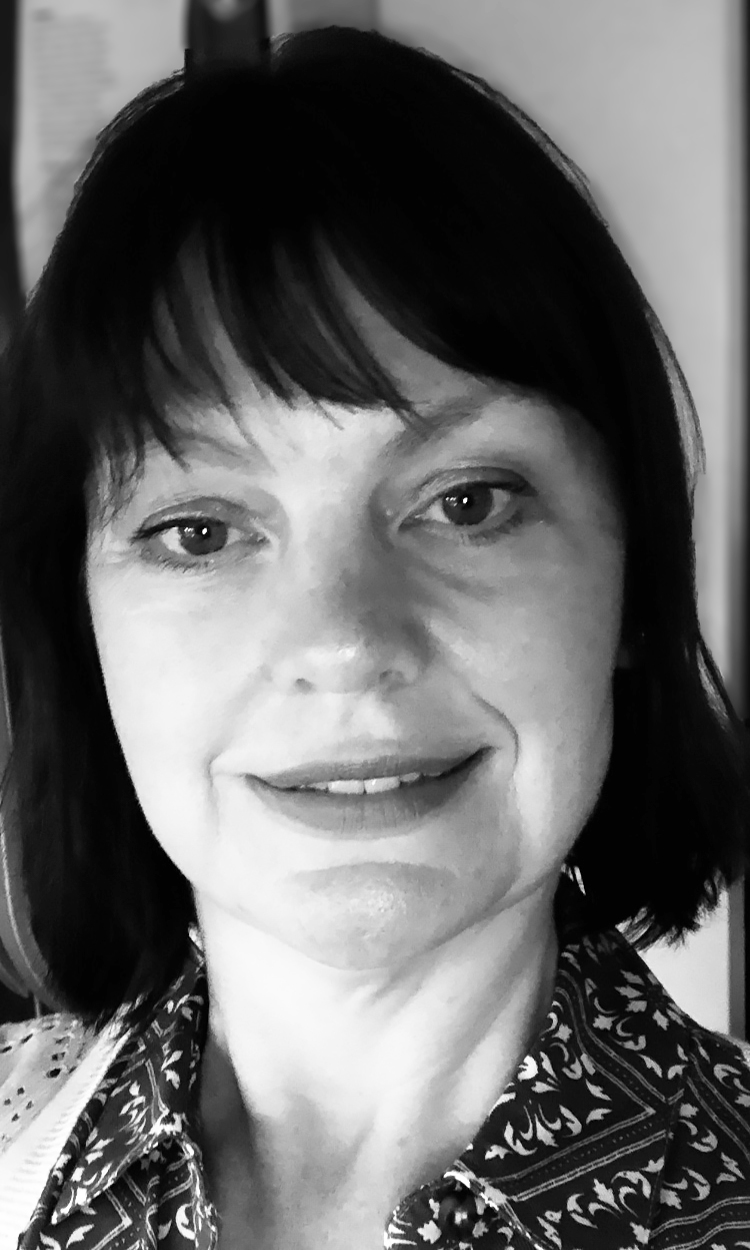 MInstChP, FInstChP, WMSChP, POM (A), BSc (Hons), HCPC registered
Qualified HCPC registered podiatrist since 2001, I aim for all my clients to feel like they are walking on air when they leave my well equipped treatment room in Wyken.
I specialise in advanced podiatry treatments which include nail surgery, the latest verucca treatment techniques and cosmetic treatments such as nail reconstruction. I aim for all my patients to feel relaxed during treatments and am constantly updating my practice to ensure you get the best quality treatments available.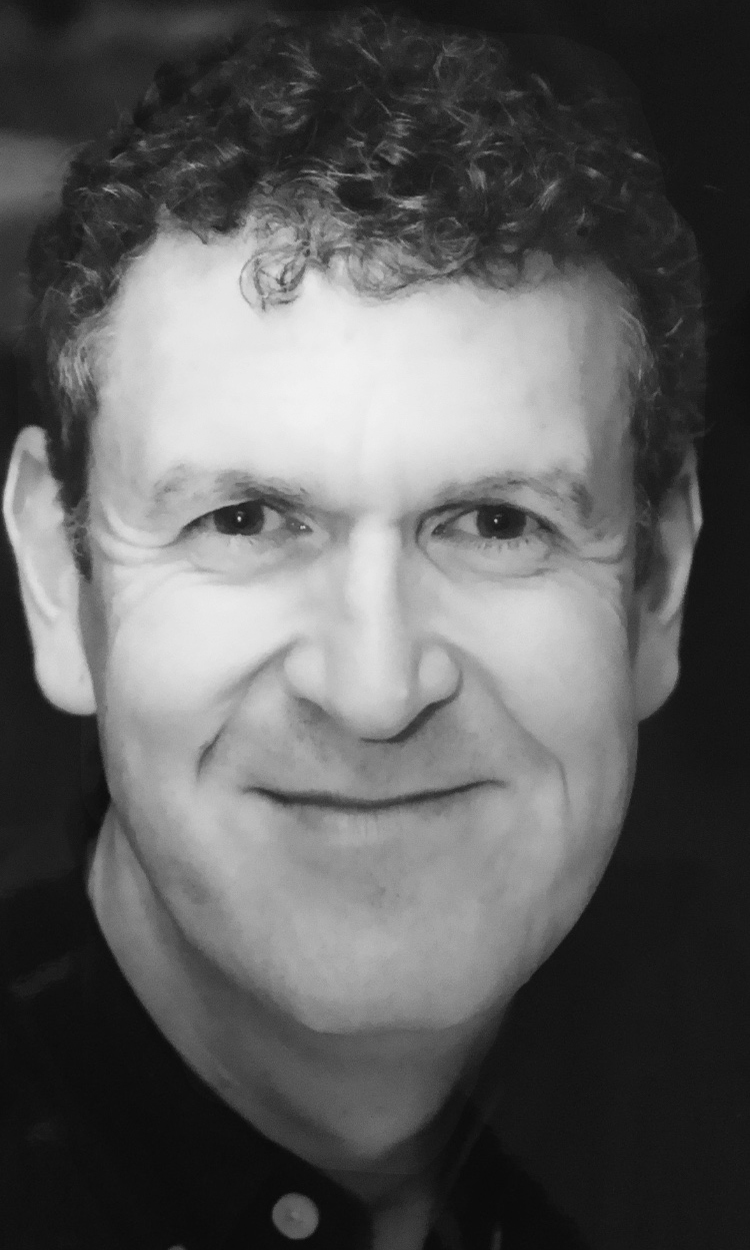 MCFHP, MAFHP, BSc (Hons), BAFHP registered
Qualified foot health practitioner providing high quality foot assessments and treatment in the well established Radford clinic. 
Services provided include full foot assessments, including those specifically for diabetic patients. Treatments are fully tailored to your own individual requirements. Nails, corns and calluses are gently treated leaving you feeling relaxed, comfortable and confident that you have been cared for to the highest possible standards.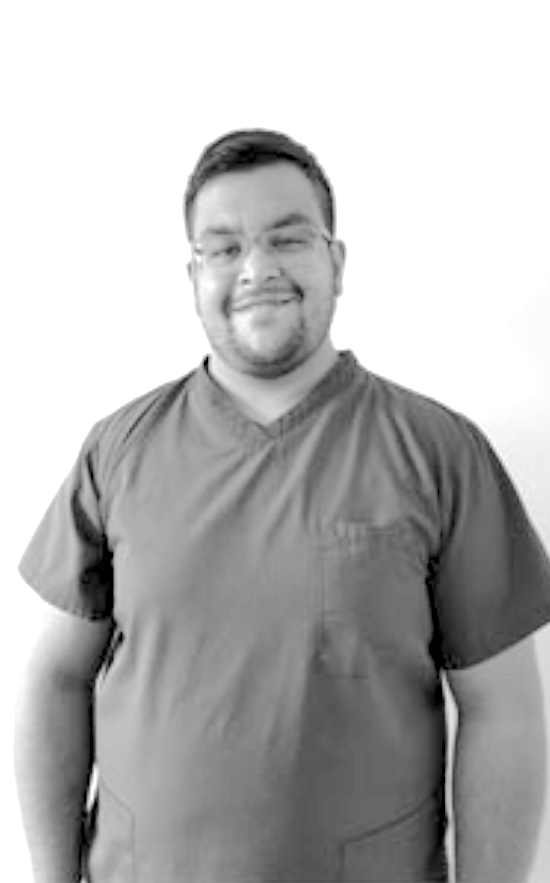 Podiatrist BSc (Hons), MChS,
HCPC registered
Registered member of the Health and Care Professions Council (HCPC) as well as the College of Podiatry.
My main goal for any patient I see, whether it be for biomechanical issues or general podiatry is to identify the main cause through acquiring a thorough medical history. I firmly believe once this is outlined, I can develop a detailed treatment plan with the symptoms presented which will attain the best results.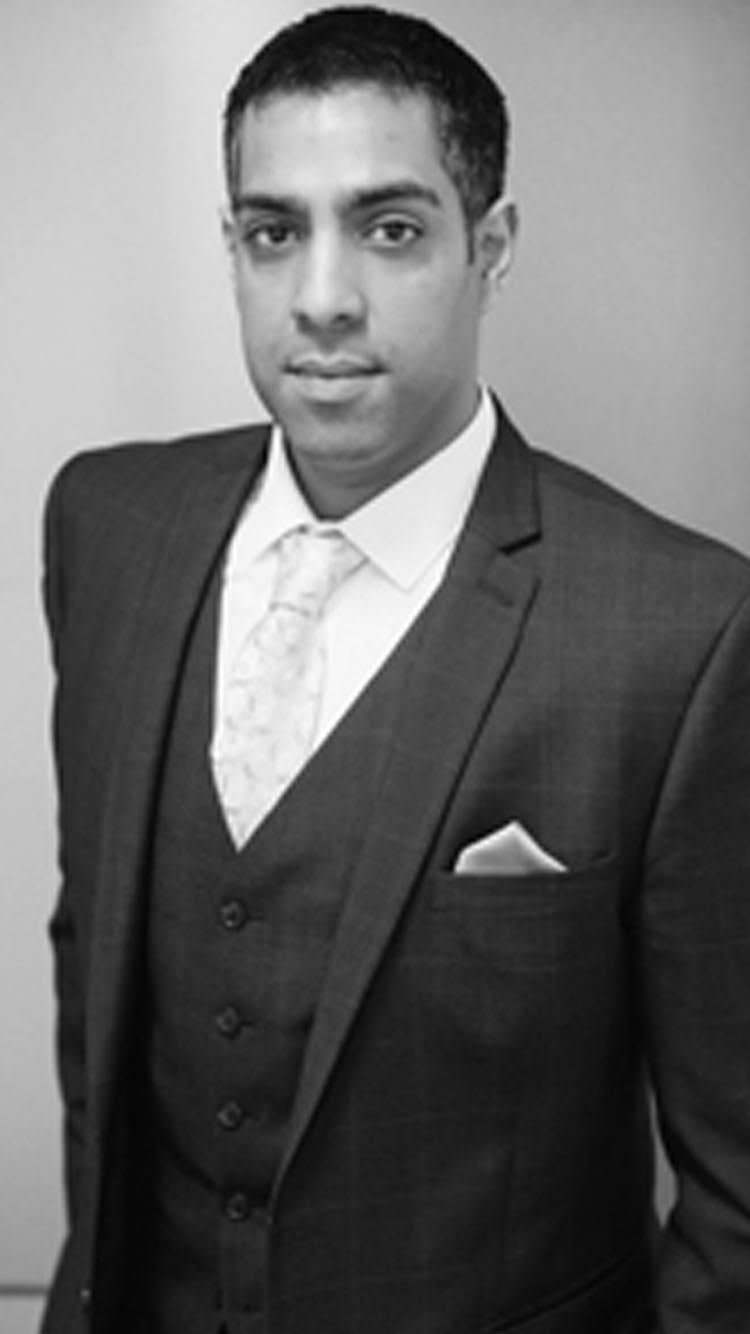 Consultant MSK Podiatrist CFPodM, MFPM RCPS(Glasg)
Consultant Podiatrist, sports injuries practitioner and homotoxicologist specialising in musculoskeletal, orthopaedic and neurological conditions affecting the foot, ankle, knee and back.
With nearly 20 years experience in the NHS and private sector. Specialist treatments include: Biomechanics, orthotics, Injection therapies/minor procedures, class 4 laser and magneto therapy.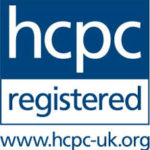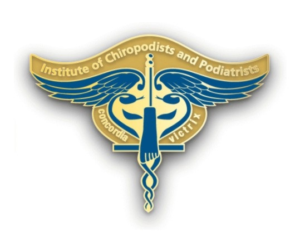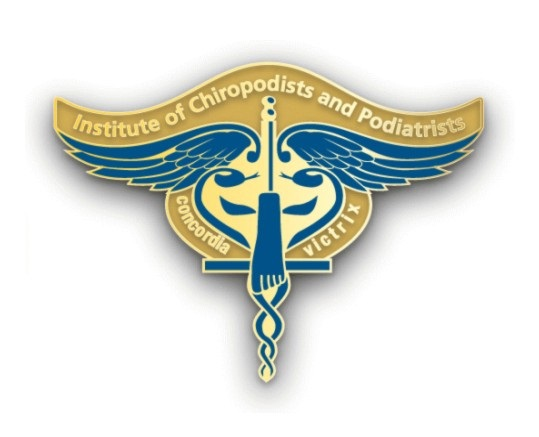 Call us for an appointment
If you have any questions about the services we offer, then give us a call
"Julia has a very caring, confident approach. She is thorough, explains if there are any problems. I have total trust and confidence in Julia."
"It is nice to have a chat whilst having feet done."
"I like the way Julia rings me to remind me of appointments."
"Julia is always very considerate to my well being. She goes that extra mile."
"Julia is always cheerful and takes interest in her customers."
"Julia is very professional and my feet are left feeling silky smooth and pain free."
"I have happily recommended Julia to my friends."
"Julia is always very informative and anticipates any potential problems."
"Never been to a chiropodist before but number one for me!"
Why not leave a review ...