Let us Rebuild Your Damaged Nails So That Only You Know
Many men and women suffer from unsightly toe nails and are embarrassed by their feet. In order to hide them from their friends and family they often wear a full shoe, socks or paint over the damage to disguise it, often making it worse in the process. These types of nails may be fungal, misshapen or permanently damaged. Perhaps you have damaged your nails playing sport and still want to play but wearing shoes is uncomfortable without a nail to protect your toe. It may be that you have had nail surgery some years ago and are left with little bits of nail where the nail plate should be. Now we can rebuild you! We are able to create a bespoke, cosmetically reconstructed nail, which will look so natural, only you will know it's not real.
Here at Coventry Foot Clinic, we carry out this treatment using either LCN or NSI products which provide an instant cosmetic solution. If you're undergoing an anti-fungal treatment, which may take several months, you will have to have the nail removed and replaced several times over the course of the treatment, but you will always look your best. Nails that are permanently damaged can wear the newly formed nail all year round with regular maintenance.
Call us today for a consultation and treatment plan.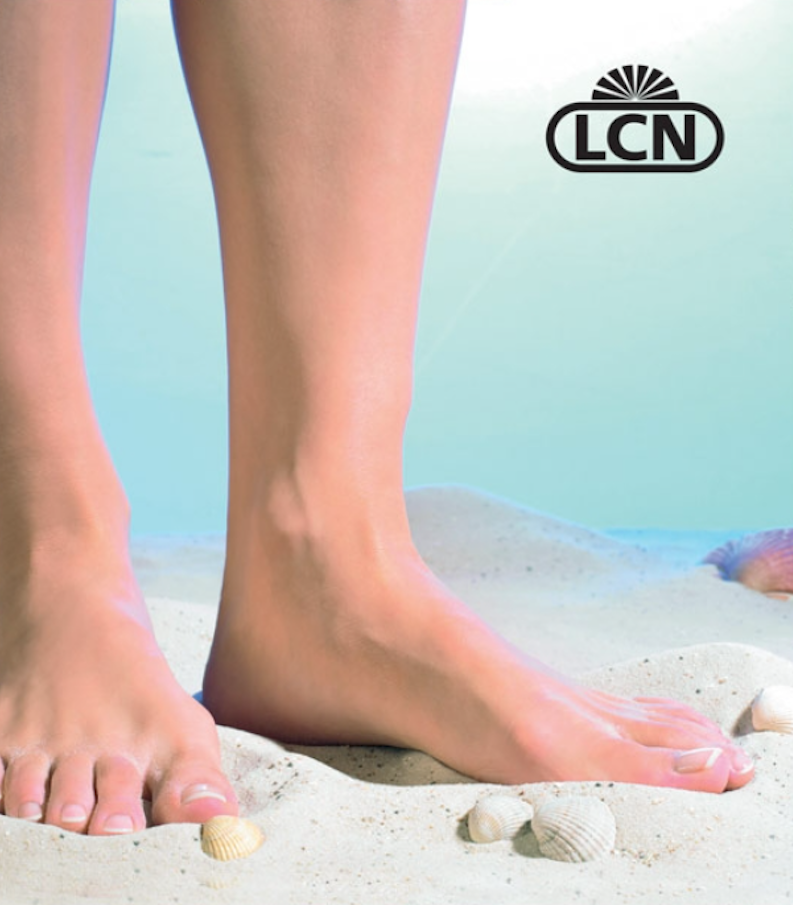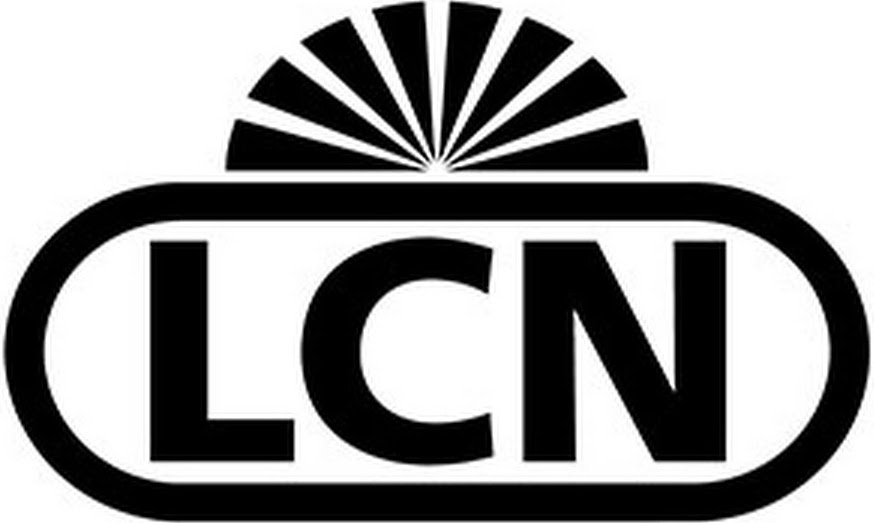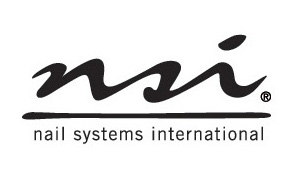 We will choose whether to carry out the procedure with either LCN or NSI products according to your individual needs.
"Julia has a very caring, confident approach. She is thorough, explains if there are any problems. I have total trust and confidence in Julia."
"It is nice to have a chat whilst having feet done."
"I like the way Julia rings me to remind me of appointments."
"Julia is always very considerate to my well being. She goes that extra mile."
"Julia is always cheerful and takes interest in her customers."
"Julia is very professional and my feet are left feeling silky smooth and pain free."
"I have happily recommended Julia to my friends."
"Julia is always very informative and anticipates any potential problems."
"Never been to a chiropodist before but number one for me!"
Why not leave a review ...